Ceiling tile and grid guide
Fill out the form below and we will connect with you in one business day.
Tip: Use the guides below if you need assistance with identifying your current ceiling tile and ceiling grid.
How to identify your current products
A. Determine your grid size and provide it in the form above.
The standard width is 15/16" wide metal frame around each tile – about the same size as the diameter of a Quarter. A narrower version, 9/16", is also common.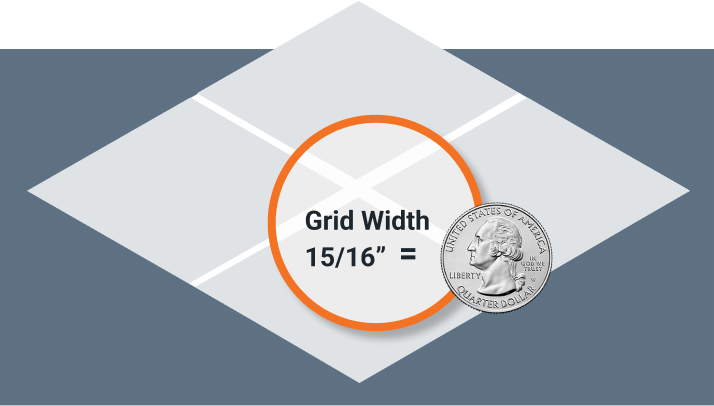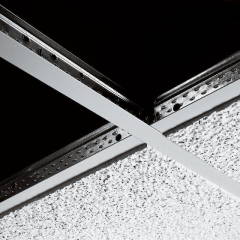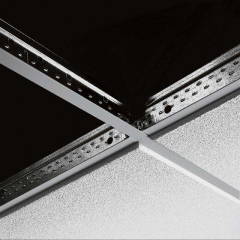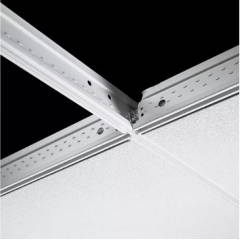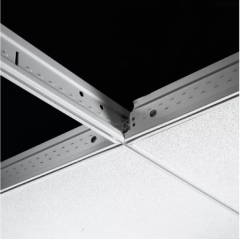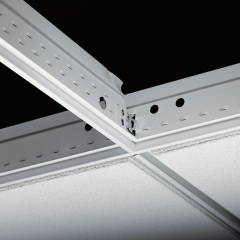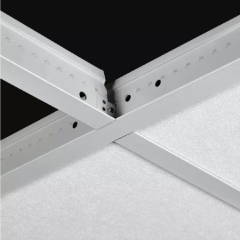 ---
A. Locate your tile number with these steps and provide it in the form above.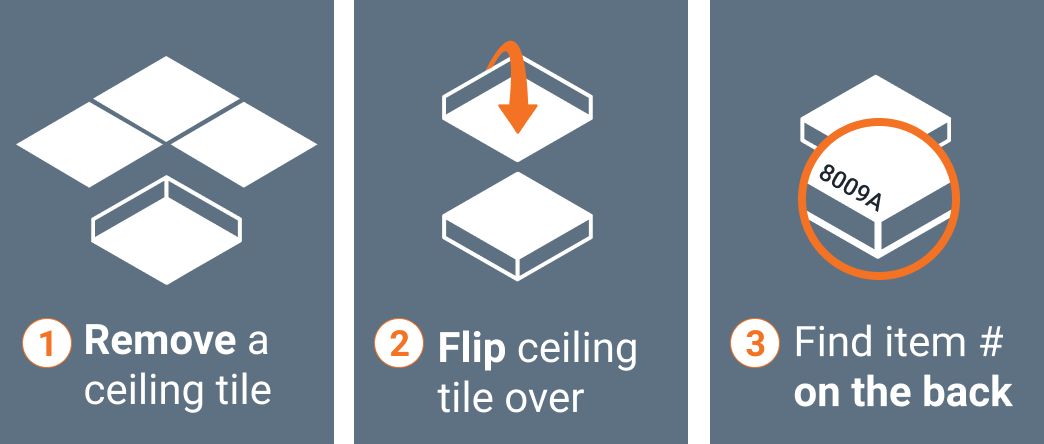 B. Upload photos in the form above. Examples of photos that we need: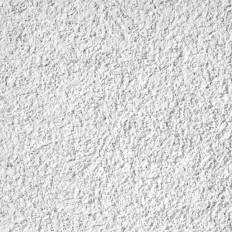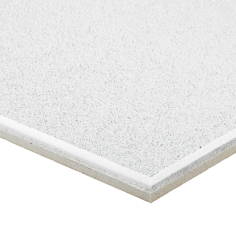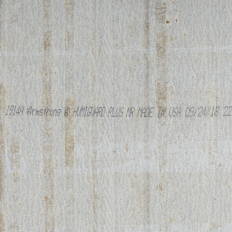 Our installation team is here to help answer your questions
Our friendly experts will help you find exactly what you need.
Connect with Patrick Meloy or Shane Player for more assistance.