Give your ceilings a little TLC
A fresh new ceiling can make all the difference. It can impact how your customers perceive your business, the cleanliness of the space, the noise levels, and so much more. Make sure you put your best foot forward, starting from the top!

Your customers are looking up. Are you?
Fresh ceilings can have a surprising impact on how customers and employees see you.
The easiest way to keep noise levels where you want them is with an acoustical ceiling.
Find lots of products ready for today's changing spaces.
Get a free, personalized consultation
Fill in your details and we will contact you within 2 business days.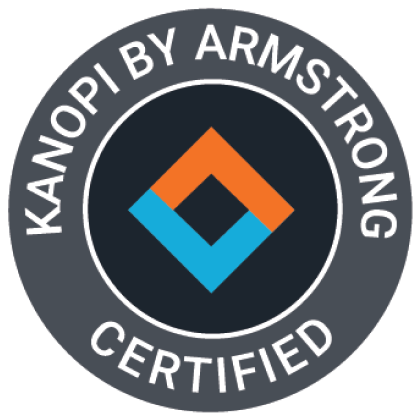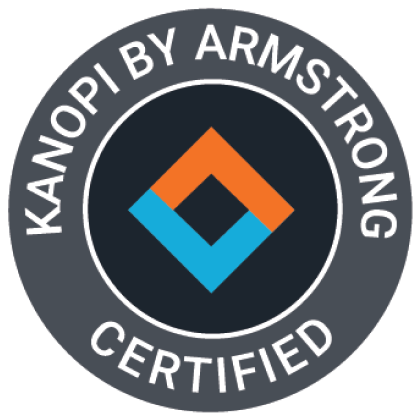 Find the right tiles for your space
Find the right tiles for your space
Find the right tiles for your space