Shop Armstrong products online
About Kanopi by Armstrong
Kanopi is the direct-to-customer branch of Armstrong World Industries, Inc. (AWI), a leader in the design and manufacture of innovative ceiling, wall, and suspension systems.
About us
Kanopi offers a broad portfolio of Armstrong products online at competitive prices. Our website, KanopibyArmstrong.com, provides tools and resources to help customers choose the right product for their space. You can order products online and have them shipped and delivered to your door or job site using our nationwide network of distribution partners.
For over 160 years, Armstrong has provided interior solutions for homes and workplaces including healthcare facilities, classrooms, retail stores, restaurants, and more. Many of our products are made right here in the United States. Kanopi customers rely on Armstrong's experience and knowledge to take the inconvenience out of sourcing material, placing orders, and monitoring deliveries through our unique 'single point of contact' for anywhere in the U.S.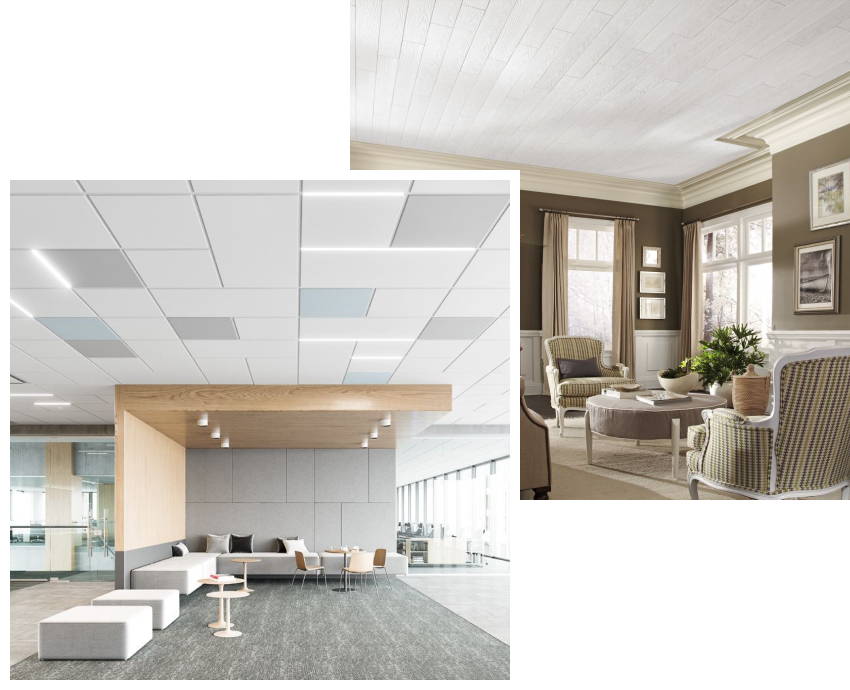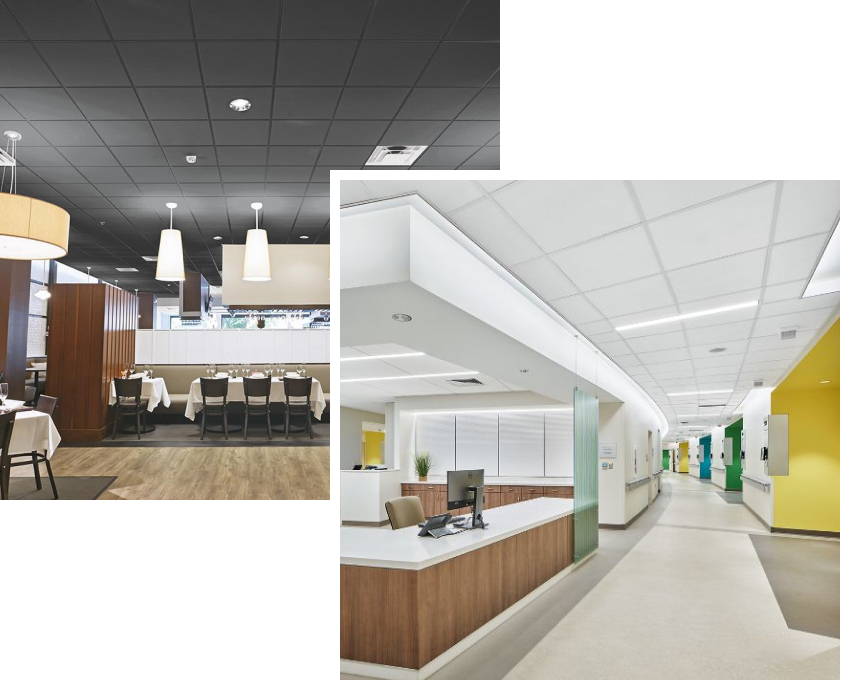 As part of the nation's largest manufacturer of ceiling products, our focus is on providing unparalleled service to both large and small customers. Our nationwide network of distribution partners combines local expertise with nationwide coverage to consistently deliver what you need, when, and where you need it. Our national presence ensures you always receive superior quality and value.
Since launching in late 2020, Kanopi by Armstrong Ceilings has made it easier to select, purchase, and install a new or renovated ceiling. We believe in creating beautiful spaces that enhance comfort and aesthetics. Now, our products, tools, and experts are available to the general public.
Remember the name. It starts with a 'k' and ends with an 'i'. When you're ready to redo your space, start at the top with Kanopi.

Transforming spaces into spaces that transform
Ceiling tiles aren't top of mind when it comes to how a space looks and feels. When our customers begin noticing worn out tiles and increased noise pollution, we will be there to recommend the appropriate solution to solve their problem.
We are committed to assisting our customers from ceiling tile, grid, and wall selection through installation.
Today and everyday we are focused on producing innovative solutions to ensure the spaces our customers occupy are beautiful, safe and comfortable.