Details
WOODHAVEN Walls are an easy way to add some visual interest to your walls. Use them as wainscoting or an accent wall. They can even be installed vertically or horizontally.
What do these features mean?
Need help installing? We've got you covered
If you need a little help, we've made it easy for you. Let's get this ceiling project done right so you can keep your business moving.
Free consultation
Backed by Armstrong Ceilings
Managed around your schedule
Saves you time
Quality Work by Certified Installers
GET A FREE QUOTE
Neff Elementary School product highlights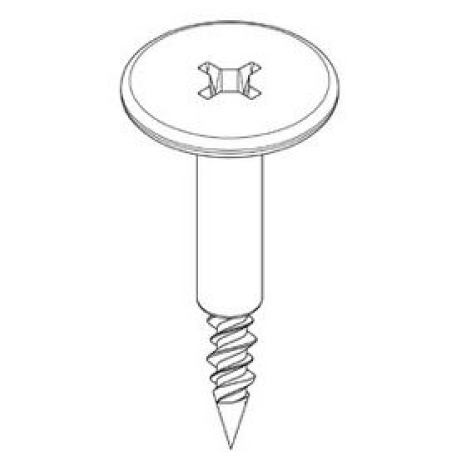 InvisAcoustics All In One Self Stop Fastener
$XX.XX/carton (100 peices)
All-in-oneself-stop fastener for InvisAcoustics™ panel attachment to furring or drywall grid.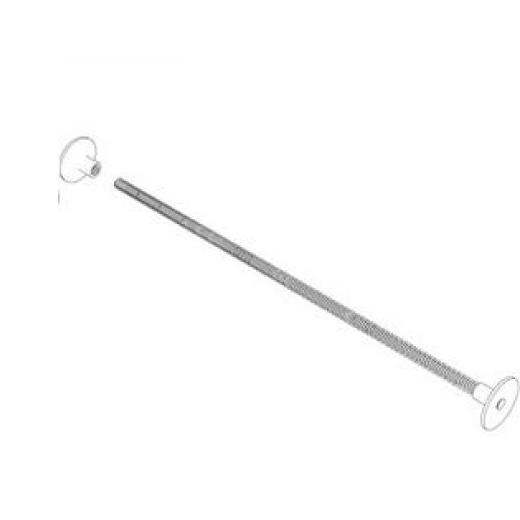 InvisAcoustics/Tectum Threaded Truss Rod
$XX.XX/carton (100 peices)
The rod is designed to pierce panels and be capped on both ends by the weld nut.
Frequently bought together

Frequently bought together

Gallery
Have questions? We're here to help
Chat with us
Our customer service can answer any of your ceiling questions.
Book a consultation
We will get back to you within 2 business days.
Give us a call
Our friendly experts will help you find exactly what you need.