Details
WOODHAVEN planks install directly to joists or an existing ceiling and are a great cover-up option for damaged drywall, plaster, or popcorn ceilings. In basements, WOODHAVEN planks can even install over standard 15/16" grid to refresh an old drop ceiling.
What do these features mean?
Install WOODHAVEN with these products:
EASY UP Installation System
Starting at 4.34/linear ft
See full details
Estimated total for your items:
$117.59
Add Items TO Cart
Installation Services Available
Need help choosing your quantities? Contact Us
*QUICKHANG Kits do not meet commercial building codes.
Residential projects only*:
For drop ceiling projects under 480 sq. ft., we recommend
QUICKHANG Installation Kits.
*QUICKHANG Kits do not meet commercial building codes.
Need help installing? We've got you covered
If you need a little help, we've made it easy for you. Let's get this ceiling project done right so you can keep your business moving.
Free consultation
Backed by Armstrong Ceilings
Managed around your schedule
Saves you time
Quality Work by Certified Installers
GET A FREE QUOTE
Neff Elementary School product highlights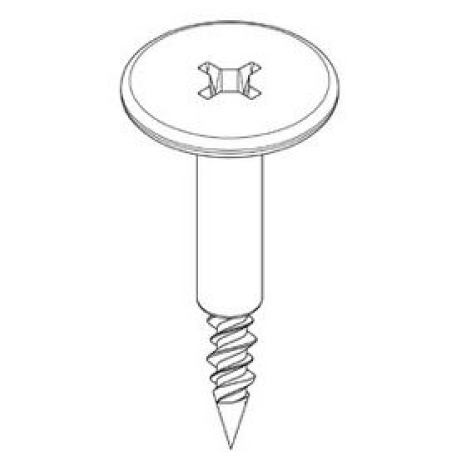 InvisAcoustics All In One Self Stop Fastener
$XX.XX/carton (100 peices)
All-in-oneself-stop fastener for InvisAcoustics™ panel attachment to furring or drywall grid.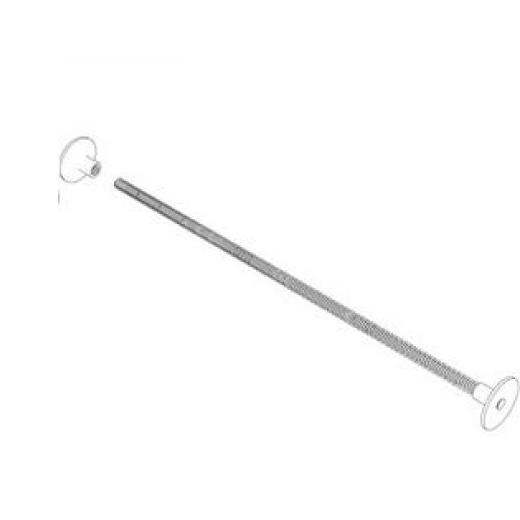 InvisAcoustics/Tectum Threaded Truss Rod
$XX.XX/carton (100 peices)
The rod is designed to pierce panels and be capped on both ends by the weld nut.
Frequently bought together

Frequently bought together

Gallery
Customer Reviews
Write a Review
Ask a Question
02/25/2021
Bernard P.

United States
Ceiling Plank Order and service
Excellent! I have started installation and it looks great. The planks that I ordered are a good quality product. The install process is ingenious and works very well. The shipment arrived quickly and in perfect condition. The service that I have received has been wonderful. Special thanks to Toni L. McGrath and Beth A. Rinehart they have been extremely helpful, courteous, and accommodating. I did use the technical number to ask a few questions. They were very helpful, and courteous as well. I could not be more satisfied.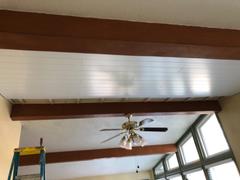 Have questions? We're here to help
Chat with us
Our customer service can answer any of your ceiling questions.
Book a consultation
We will get back to you within 2 business days.
Give us a call
Our friendly experts will help you find exactly what you need.