Shop Armstrong Ceiling and Wall Products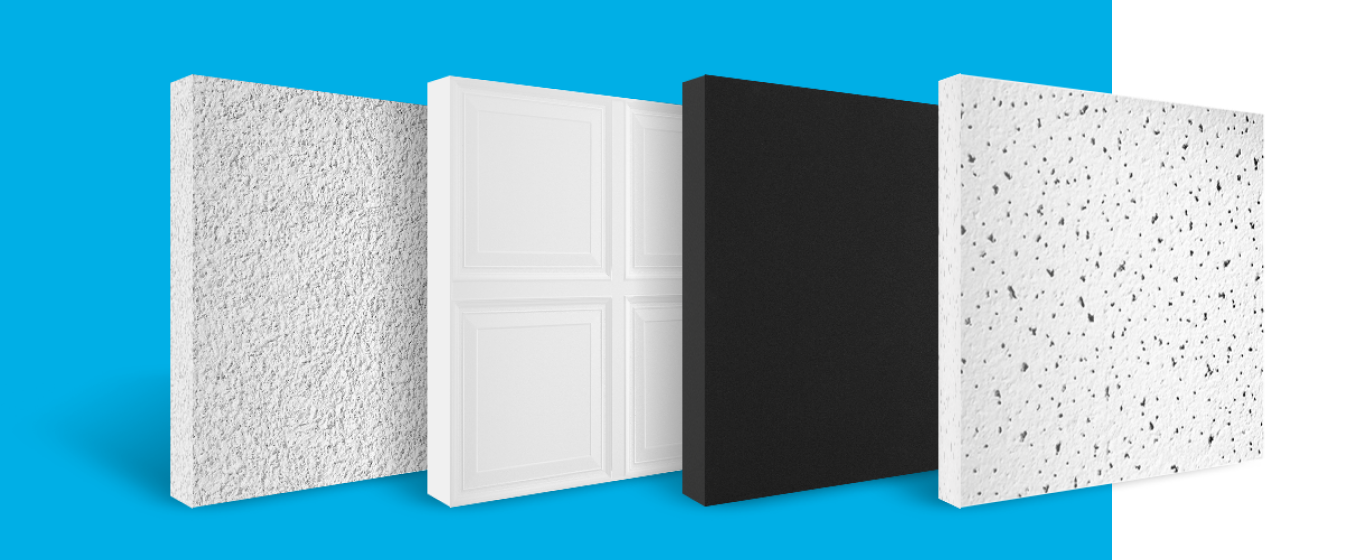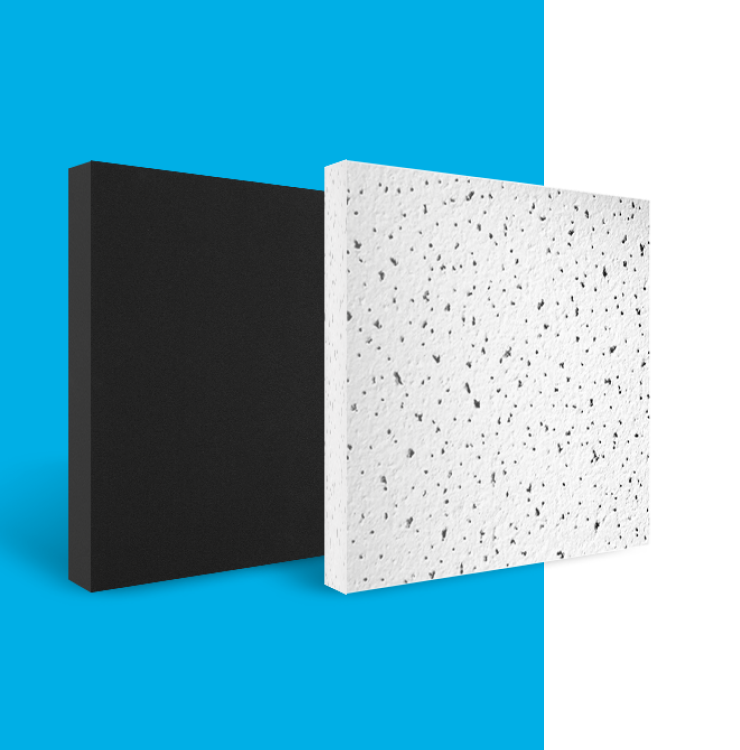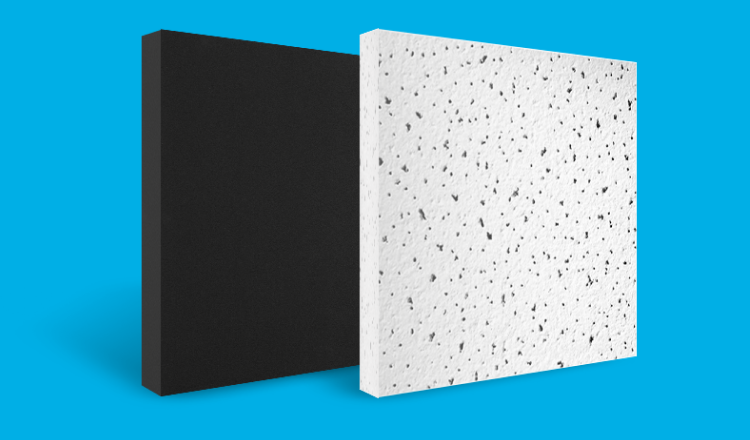 Not sure what to choose? Our 6" x 6" samples are a great place to start. Buy 3, get 1 free + free shipping!
ACOUSTICS
Reduce noise in your space
Enhance comprehension and concentration
Improve customer experience
Increase in confidentiality when needed
LEARN MORE ABOUT ACOUSTICS
What our customers are saying
My matching ceiling tiles were right on the page. Ordered it and had it within a week. That is awesome! Keep up the good work Kanopi."
Great quality, and great customer service for everything I've purchased here!"
Product was exactly the right replacement tile I needed. Timely, affordable, arrived as predicted and in great condition!"
Great price! Amazing delivery! Driver helped us unload 9 pallets. Could literally not be any happier."
Find the best products for your space
Use our ceiling selector to help you decide.
Get started
or
or
Tips and inspiration
Kanopi Blog
Learn more about ceilings, the ways they impact a space, and much more.
Read more
Case studies
Need more reassurance? Get the answers from past customers.
Read more
How-to guides
Back to the basics for any ceiling customer.
See the guides