Get the acoustics right in your space. Our team can provide you with a free, custom acoustical analysis that shows you where your space is currently measuring in terms of noise and then recommend products that will improve the acoustics so you can compare. Fill out the form below to get your custom acoustical analysis.
Based on how long it takes your space to stop echoing, known as reverberation time, we'll recommend acoustical treatments to improve the noise in your space.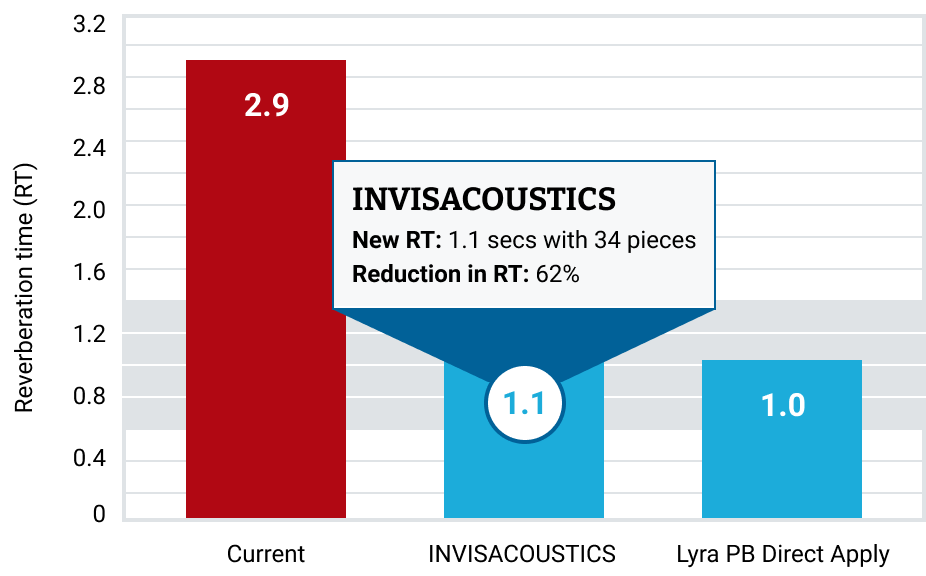 Recommended reverberation time in restaurants: 0.7-1.4 seconds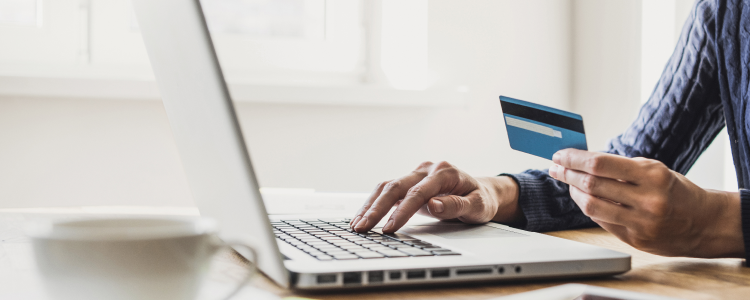 Now available: flexible payment options
Now available: flexible payment options
Buy what you love and split the cost. It's easy and interest-free. Choose Klarna at checkout!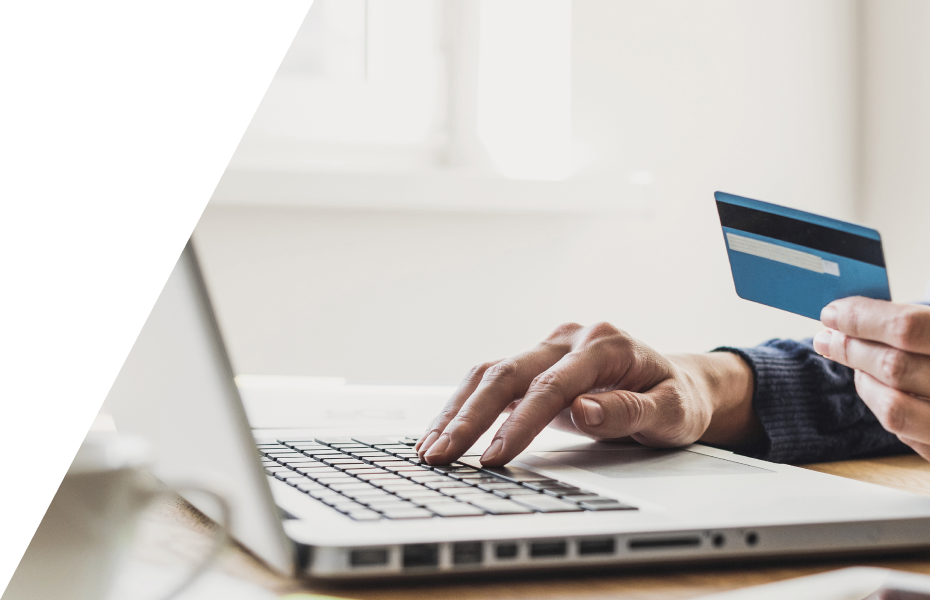 Have questions? We're here to help
Our installation team can answer any of your ceiling questions.
We will get back to you within 2 business days.
Our friendly experts will help you find exactly what you need.