Keep students and teachers safe in the classroom
Kanopi by Armstrong Ceilings can help keep your school safer with our new Healthier Spaces Collection of safe ceiling solutions.
Meet new indoor air quality standards
Neutralize 97% of pathogens*
Our powerful air purifier works 24/7 using UV-C light to reduce the transmission of viruses.
AIRASSURE tiles increase efficiency of in-ceiling air filtration and purification systems up to 40%.
Ceilings for in-person learning
Seal your ceiling to control particle flow and keep more clean air in your school.
*The VIDASHIELD Air Purification System neutralized 97% of pathogens on the first pass of air in third-party test conditions.
Let's solve your school's needs together
Fill in your details and we will contact you within 2 business days.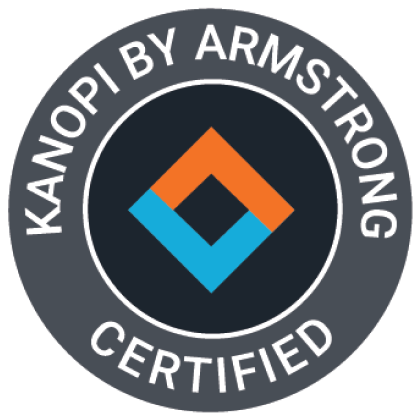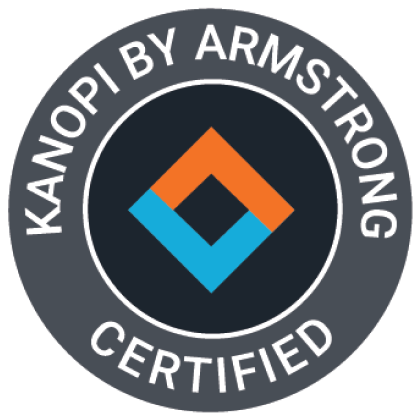 Improve indoor air quality
with the combination of VIDASHIELD UV24 Air Purification System and AIRASSURE ceiling tiles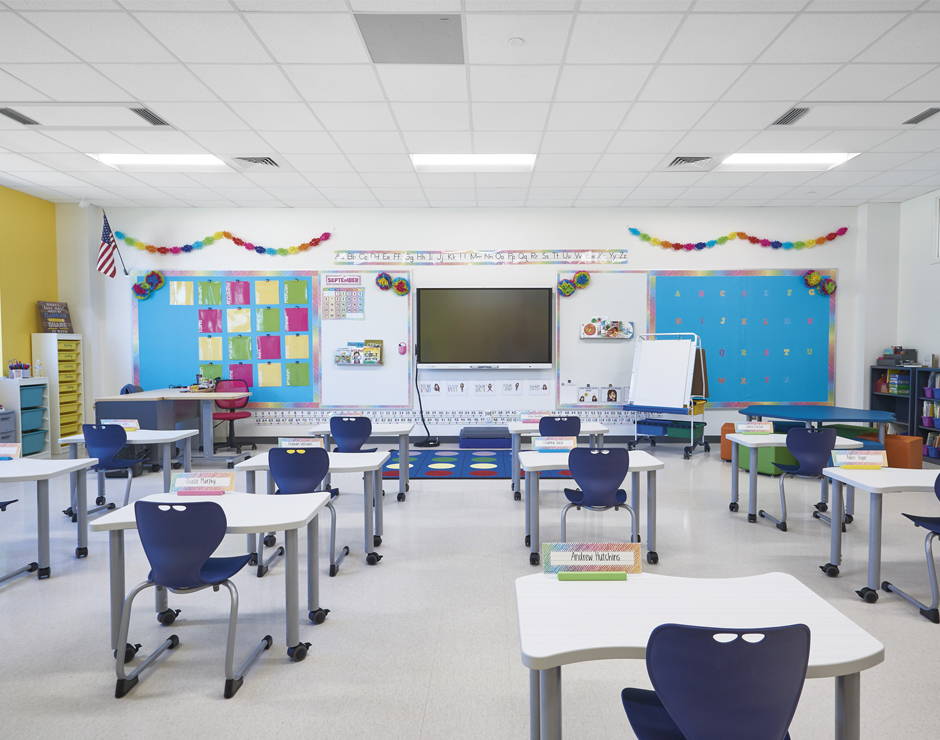 VIDASHIELD UV24 Air Purification System
• Neutralized 97% of pathogens on first pass of air in third-party test conditions
• Continuous in-room UV air purification – always on
• No human intervention needed to operate
• Seamlessly integrates with popular Armstrong ceilings and grid
• 2 looks available – SCHOOL ZONE and ULTIMA
• Treats 50 cubic ft/min or 3,000 cubic ft/hr
Ceiling panels with AIRASSURE seal
• Improves the effectiveness of in-room commercial air filtration systems by up to 40%
• Reduces air leakage through the ceiling plane by up to 4x compared to standard ceiling tiles
• Easy ceiling replacement option – fits most standard ceiling grids
• Create pressurized spaces without the need for extra clips
• 2 looks available – CALLA and ULTIMA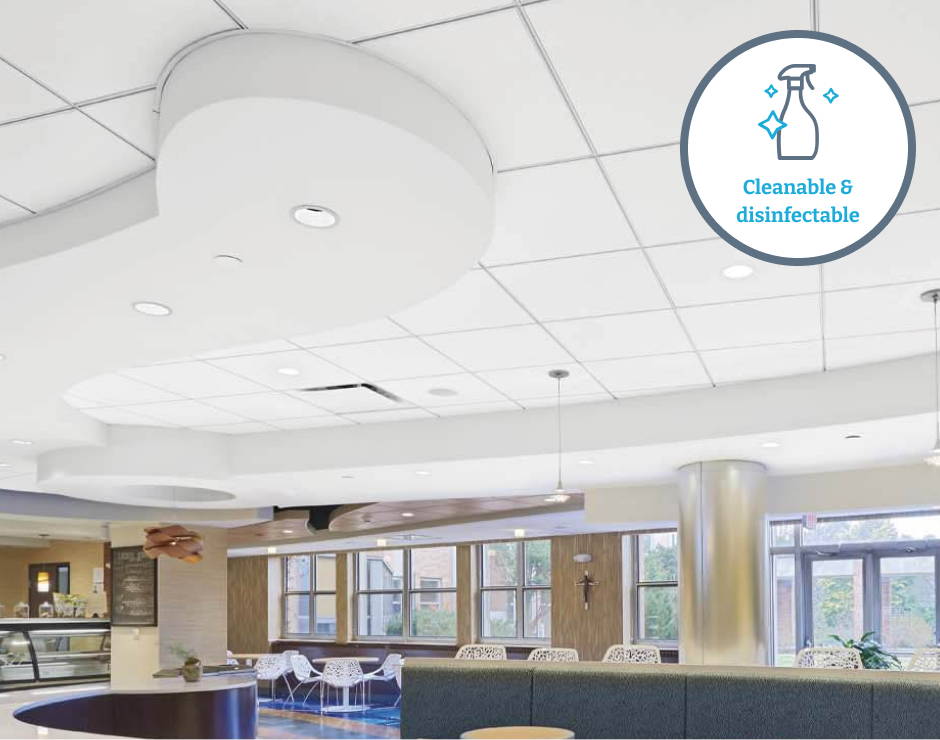 Popular ceiling tiles for schools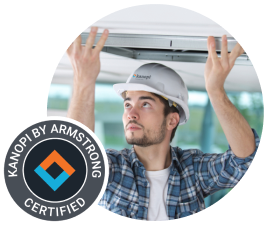 Need help installing? We've got you covered
Tell us about your commercial or residential project for a free quote and let us do the rest.
✓  End-to-end project management
✓  Backed by Armstrong Ceilings
✓  Managed around your schedule
✓  Prep and clean-up included
✓  Industry-leading installation warranty
✓  Certified, professional installers